El Circo Anahuac: An Aztec Opera


Lighting Design - Schoenberg Hall, UCLA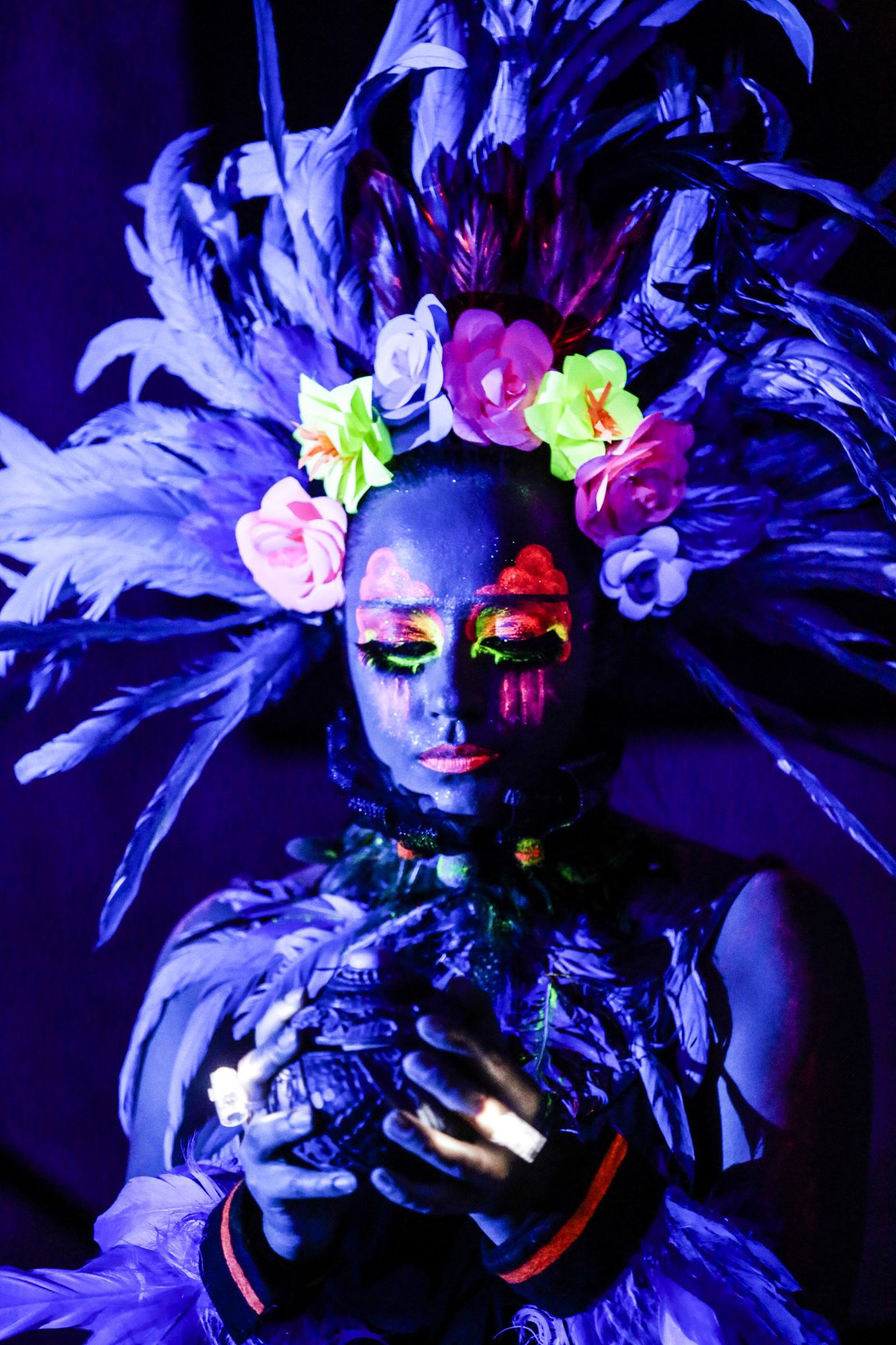 EL CIRCO ANAHUAC: AN AZTEC OPERA
Schoenberg Hall, UCLA

DATE
May 2022

CATEGORY
Lighting Design

LIGHTING DESIGNER
Alejandro Parra

SYNOPSIS
The story has all the makings of a great opera. Two young lovers; one a great warrior, the other a princess. He goes to war, she awaits his return. A villain tricks the princess into believing her lover is dead. She dies of sorrow. The warrior returns, is grief-stricken, and stands vigil over her body. The gods transform him into Popocatépetl (a smoldering volcano) and her into Iztaccihuatl (a dormant volcano). The two volcanoes remain today, just southeast of Mexico City.

CREATIVE TEAM

LIBRETTIST
Maria Elena Yepes

COMPOSER
David Reyes

DIRECTOR
Steven Loza

CHOREOGRAPHER
Janelle Gonzalez

EXECUTIVE PRODUCERS
Steven Loza
MariaElena Yepes

PRODUCER
David Reyes


Presented by Brown Fist Productions