Arena: A House Musical
Lighting Design - CASA 0101 Theatre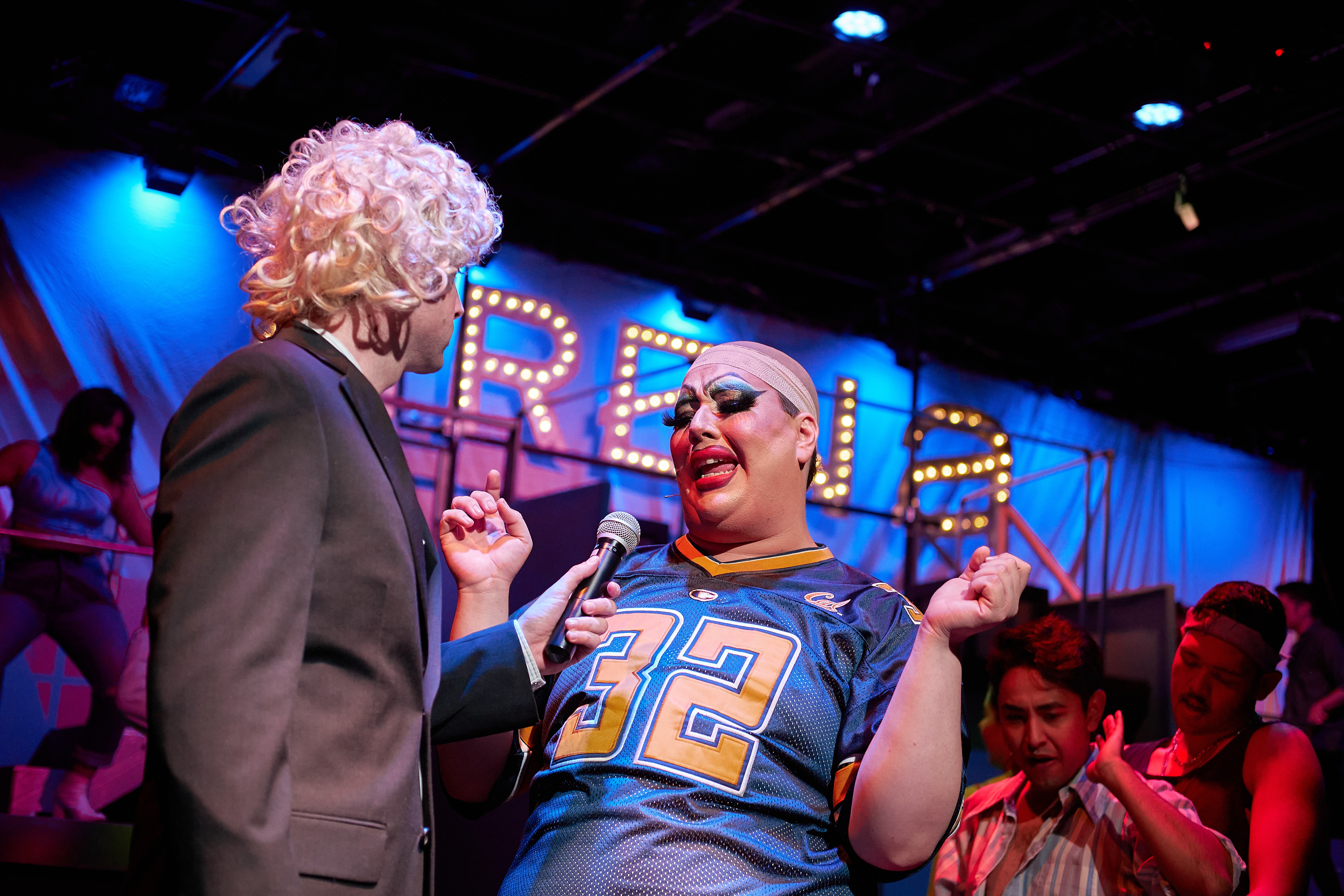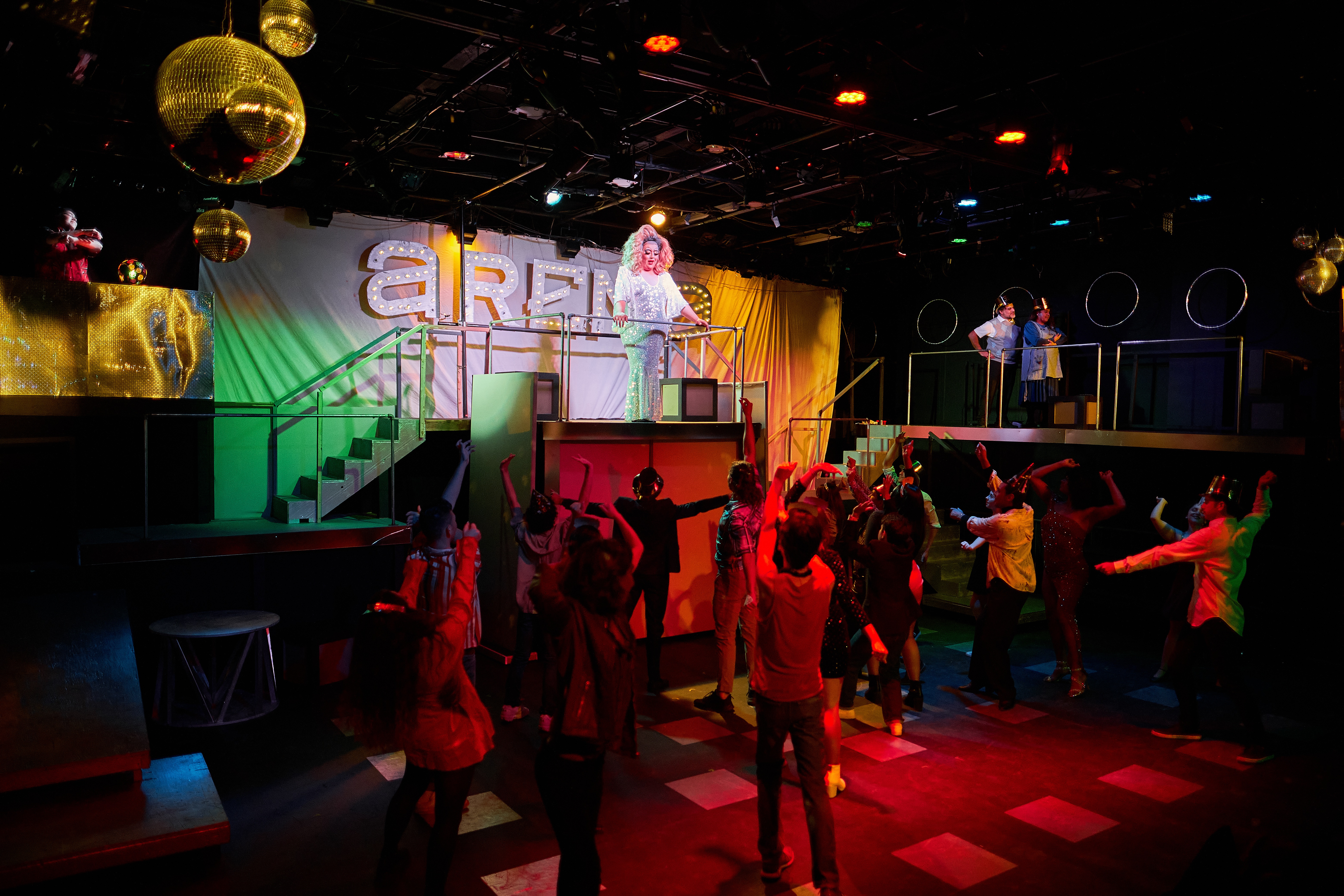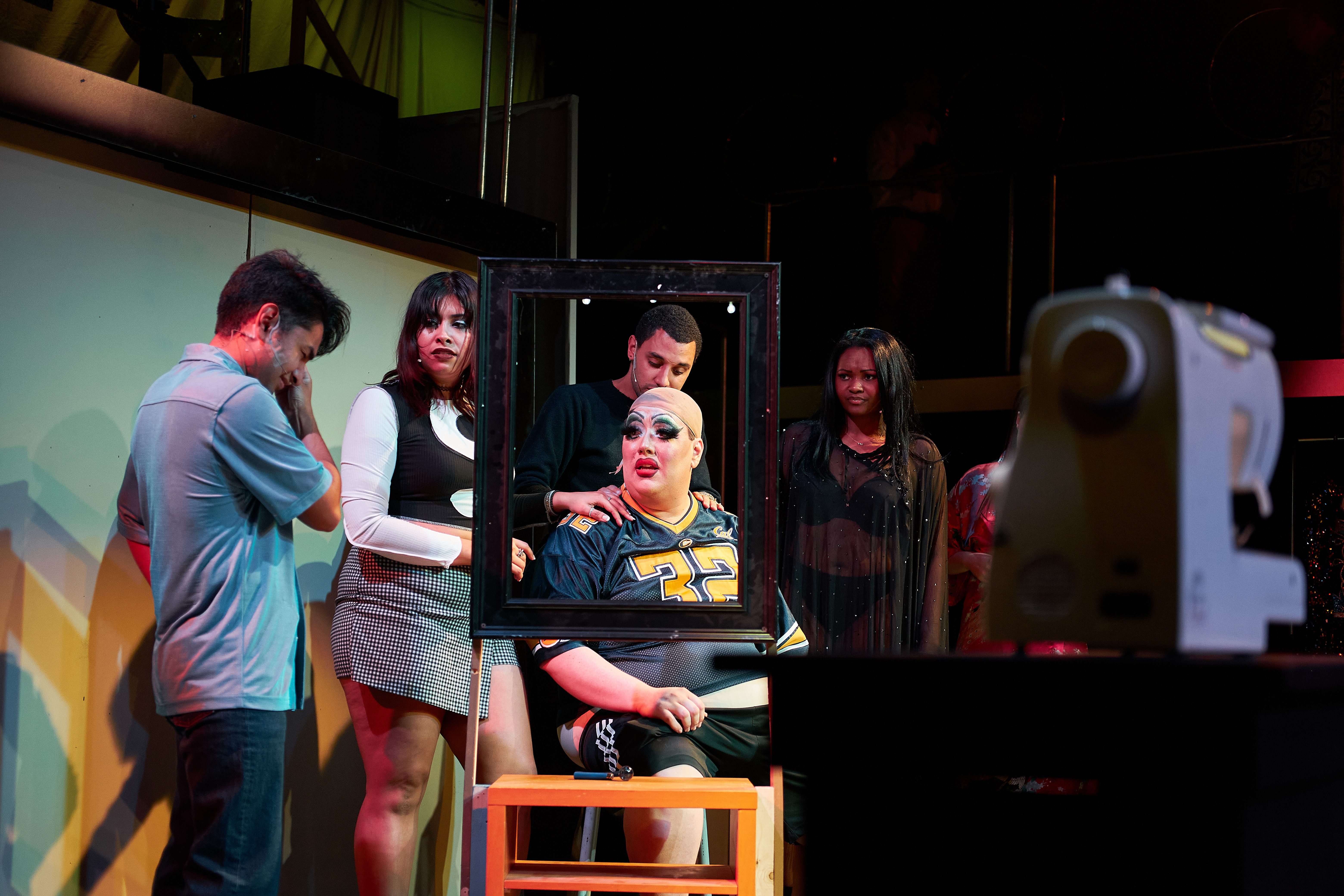 ARENA:A HOUSE MUSICAL
Casa 0101 Theatre

DATE
December 2021, June-July 2022

CATEGORY
Lighting Design

LIGHTING DESIGNER
Alejandro Parra

SYNOPSIS
ARENA: A House Music-al by Abel Alvarado brings to life the 1990s house music scene of Hollywood's ARENA Nightclub. The story centers on Lucio, a music minister with a hidden relationship, facing turmoil when his secret is revealed. The musical invited audiences to relive the enchantment of ARENA.

CREATIVE TEAM

WRITER
Abel Alvarado

DIRECTOR
Rigo Tejeda

STAGE MANAGER
Daniel Corona

TECHNICAL DIRECTOR
Max Brother

DRAMATURG
Patricia Zamorano

SCENIC DESIGNER
Marco de Leon

COSTUME DESIGNER
Jules Bronola

SOUND DESIGNER
Cesar Castro

VOCAL DIRECTOR
Gabrielle Maldonado

CHOREOGRAPHER
Tania Possick


PRODUCED BY
TNH Productions, Casa 0101, El Centro del Pueblo and Councilmember Gil Cedillo